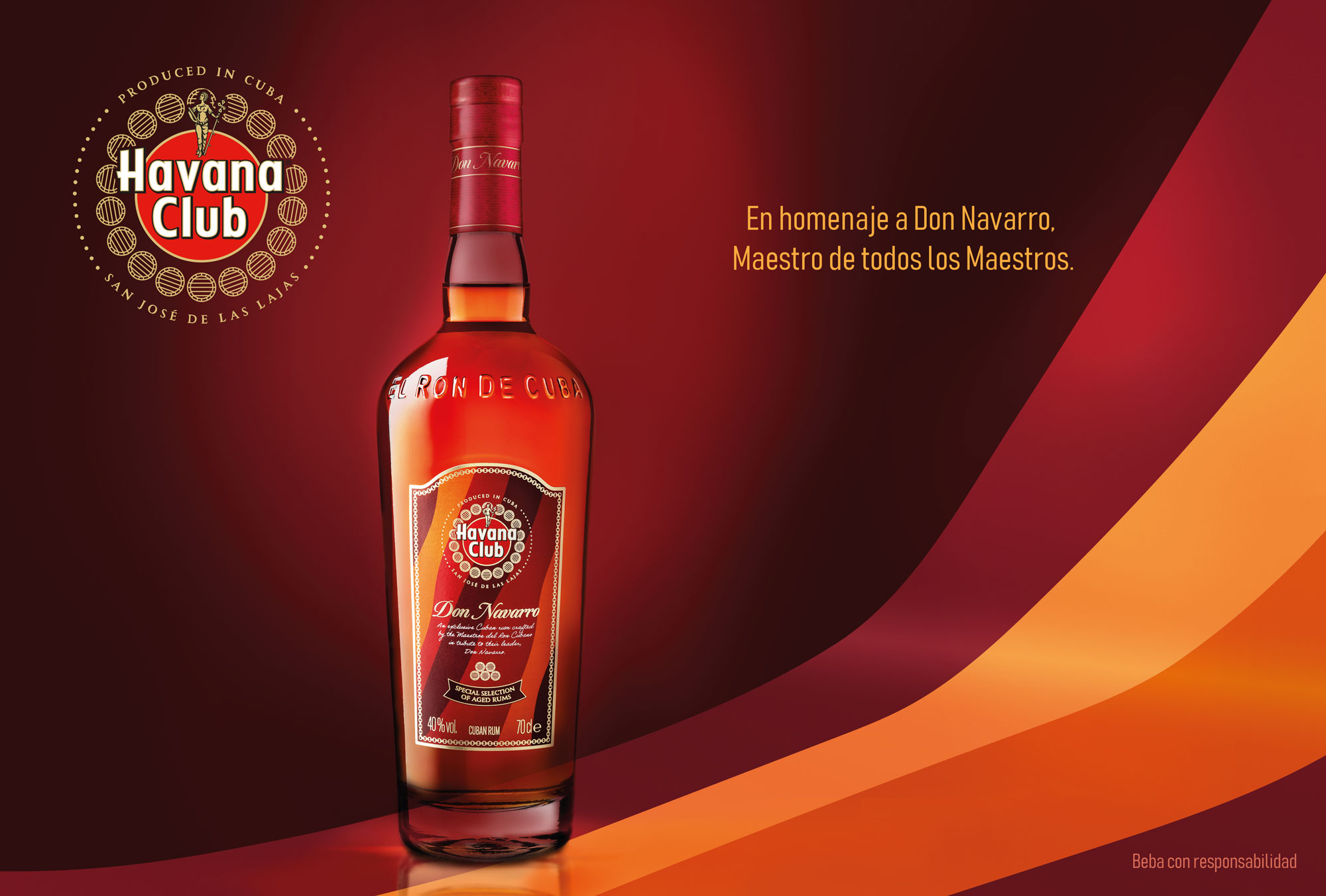 Havana Club Don Navarro, tribute to the master of all Cuban rum makers – French version
The Ron Cubano Masters and Havana Club unveiled today Havana Club Don Navarroan exclusive limited edition designed by Cuba's greatest rum masters in tribute to their historic leader, the late Primer Maestro José Pablo Navarro Campa.
Under the direction of Primer Maestro Juan Carlos González of Havana Club, Maestros and aspirants from all over the island gathered at the Havana Club distillery to honor Don Navarro's extraordinary contribution to the Cuban rum tradition. Don Navarro has devoted 50 years of his life to his passion for making rum, constantly learning, innovating – for example by creating Havana Club 7 in the 1970s with continuous aging – and paving the way for high standards and excellence for a whole generation of Maestros.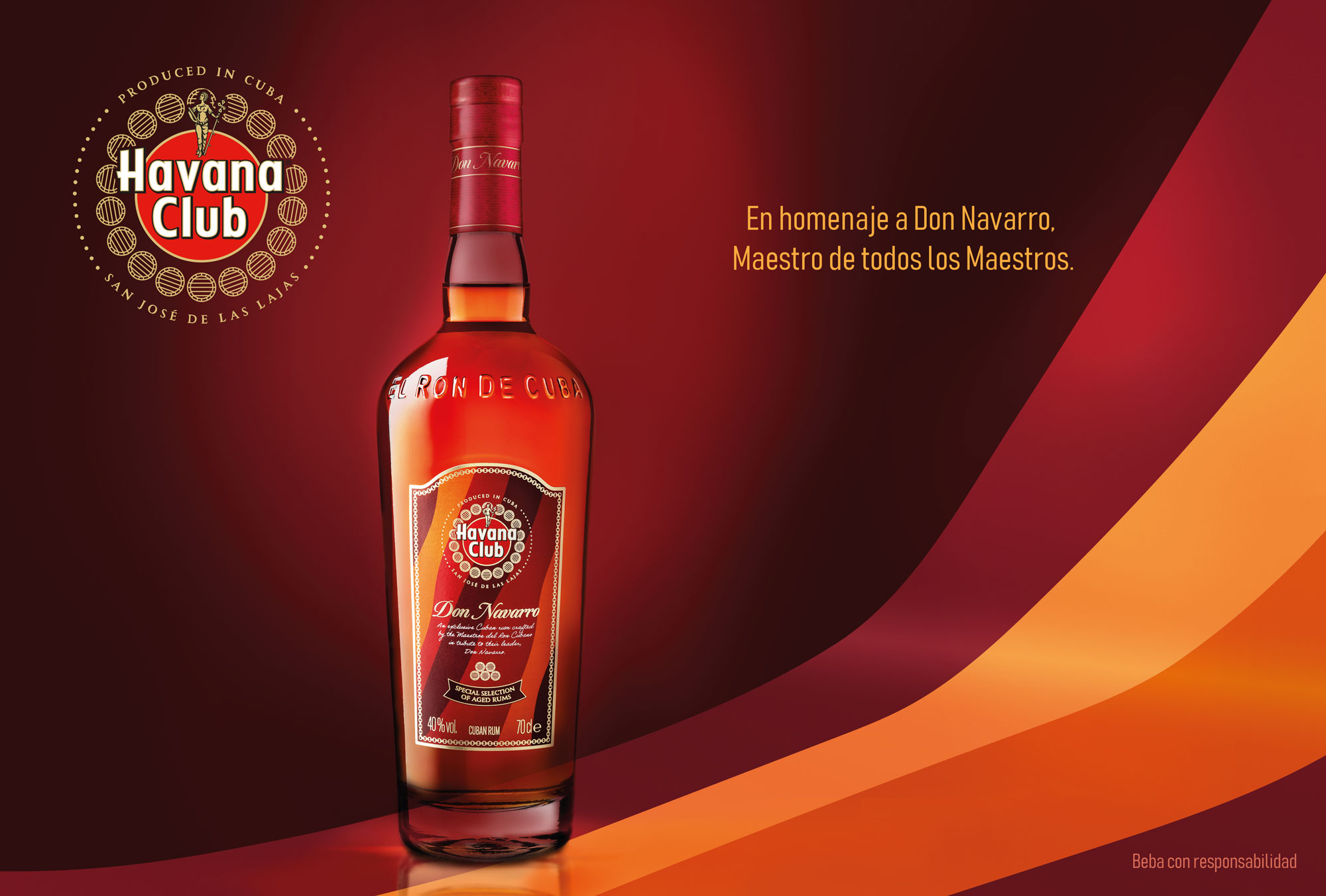 A blend of aged rums from exclusive Havana Club reserves, Havana Club Don Navarro contains some of the centenary base that was created by Don Navarro himself in the 1970s and gave rise to what are now called extra-aged rums.
The quintessence of Cuban rum craftsmanship, this new Havana Club expression results in a rum with a unique color and an exceptional profile: unctuous, elegant but, at the same time, strong and fervent as Don Navarro was.
Anne Martin, Global Marketing Director of Havana Club, says: "It is an honor to pay tribute to the father of modern aged rum as we know and taste it today with an extraordinary offer from the Havana Club cellars. When we welcomed all the Maestros to our distillery in San José, we remembered Don Navarro who used to say that 'Rum was not born out of a magic combination. It is a cultural heritage that is transmitted from Maestro to Maestro, from heart to heart, from Cuban to Cuban..'"
With production limited to just 1,000 bottles, Havana Club Don Navarro will be available in Cuba at an RSP price of £125 from October 2022 and exclusively through The Whiskey Exchange in the UK, at an RSP price of £130 from November 2022.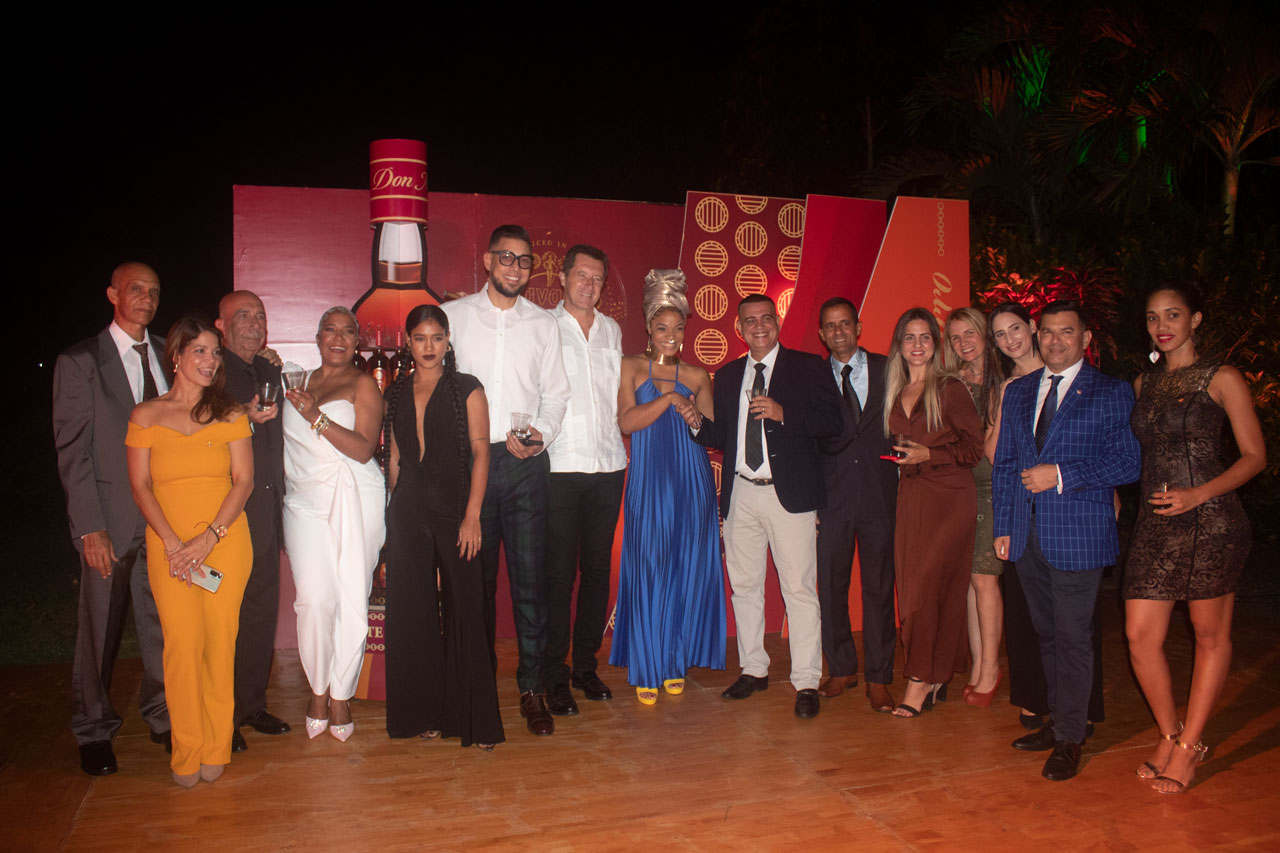 Havana Club Don Navarro Tasting Notes
Color: Deep amber, both dark and coppery.
Aroma: Incessant, balanced, with remarkable notes of dried fruit, honey, bitter chocolate. Notes of spices, which are balanced by the delicacy of the woody notes of oak and a subtle aroma of aged tobacco.
To taste: Dry and sweet, intense, concentrated on the palate, with a broad flavor and hints of nuts and spices that are tanned towards a finish that lasts a few minutes, combined with classic notes of chocolate, tobacco and coffee.
Dry glass: Reveals the incessant capacity of the aromas and the ease with which they come out of the glass emphasizing the chocolate and vanilla notes that demonstrate the final stage of ageing.
Final note: Long and spaced-out finish in the mouth.
Our dear Maestro Navarro
Born in Palma Soriano in 1942, José Pablo Navarro Campa studied thermodynamics during his youth. After visiting a distillery in 1971, he realized the technical challenges that this activity faced and immediately set about learning and improving the production process, and thus obtaining a higher quality spirit.
Later, he created Havana Club 7, which he describes as "the quintessence of Cuban rum" or "the founding rum", because it paved the way for excellence, giving rise to rums as complex as those that make up today the Havana Club Prestige range. .
Often considered the creator of modern dark rum, Navarro became the mentor of a whole generation of Maestros, to whom he transmitted his experience and knowledge for more than 40 years, as well as his philosophy on the cultural and patriotic value of rum. Cuban.
In 2000, he was awarded the title of Primer Maestro del Ron Cubano, the industry's most prestigious award, in recognition of his experience and passion, as well as his dedication to perfecting craftsmanship in the manufacturing process of rum.
After his death, his transcendental contribution to Havana Club and the Cuban rum industry can surely be summed up in this wise observation: "Rum was not born out of a magic combination. It is a cultural heritage that is transmitted from teacher to teacher, from heart to heart, from Cuban to Cuban.
by: Havana Club International SA