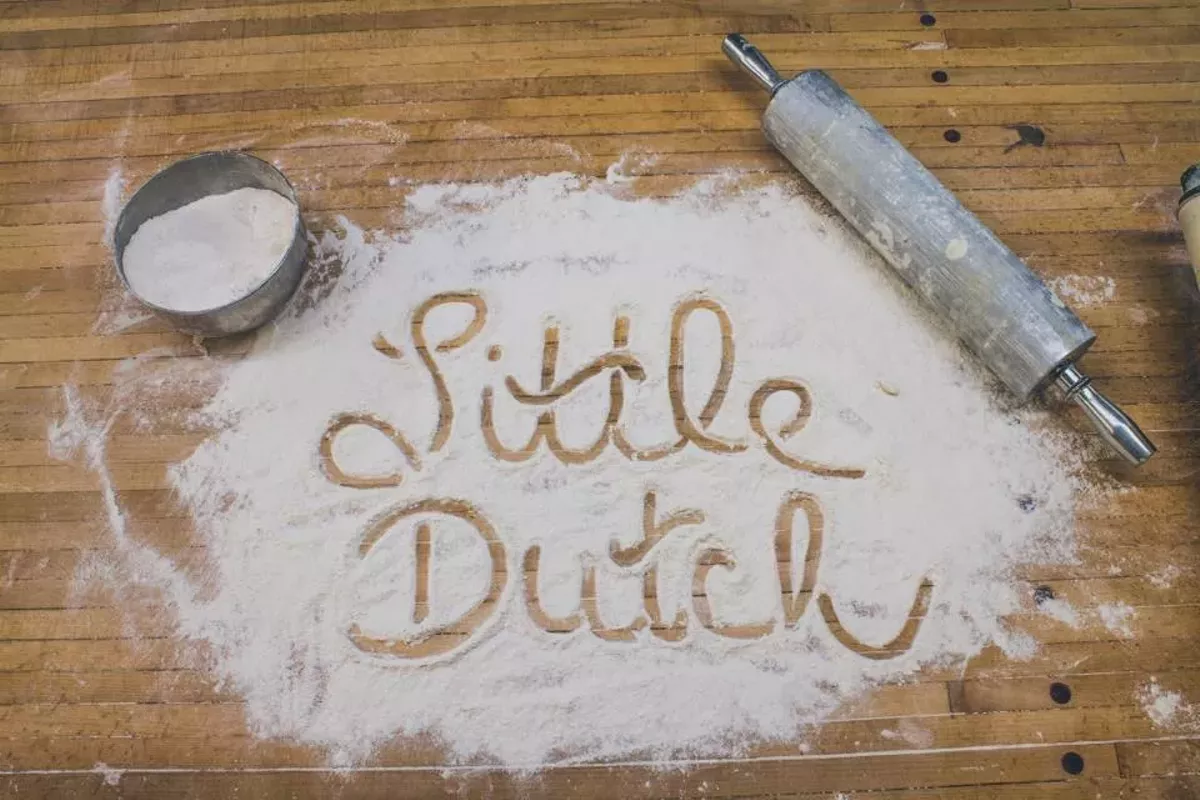 101-year-old small Dutch bakery in Mount Healthy to close | Food News | Cincinnati
The 101-year-old Little Dutch Bakery in Mount Healthy is due to close at the end of January.
Owner Chris Girmann announced the closure in a video posted to the bakery's Facebook last week.
He says that after 40 years of operation in his hands and more than 100 years in his family, Little Dutch will close its doors.
"We want to focus our health and our energy on things that we never really had the chance to do," Girmann says. He says they want to take advantage of things like kayaking and visiting local breweries.
Girmann says he hopes someone takes over the business, saying in the video that anyone interested should contact him.
"We want to thank everyone in the community," he says, saying he "could never have gotten this far" without his employees.
It looks like the community dropped by one last time, selling all the bakery stock the day after the video was posted.
Girmann said in a post that he hopes to have enough ingredients to last the rest of the month and he warns that he may be a bit late as he is "pretty much working on his own to make the products".
If you want to support Little Dutch Bakery one last time, you can order in line or stop by the storefront at 7611 Hamilton Ave. at Mount Healthy.
Stay connected with CityBeat. Subscribe to our newsletters and follow us on Facebook, instagram, Twitter, Google News, Apple News and Reddit.
Send CityBeat a news or tip or submit calendar event.