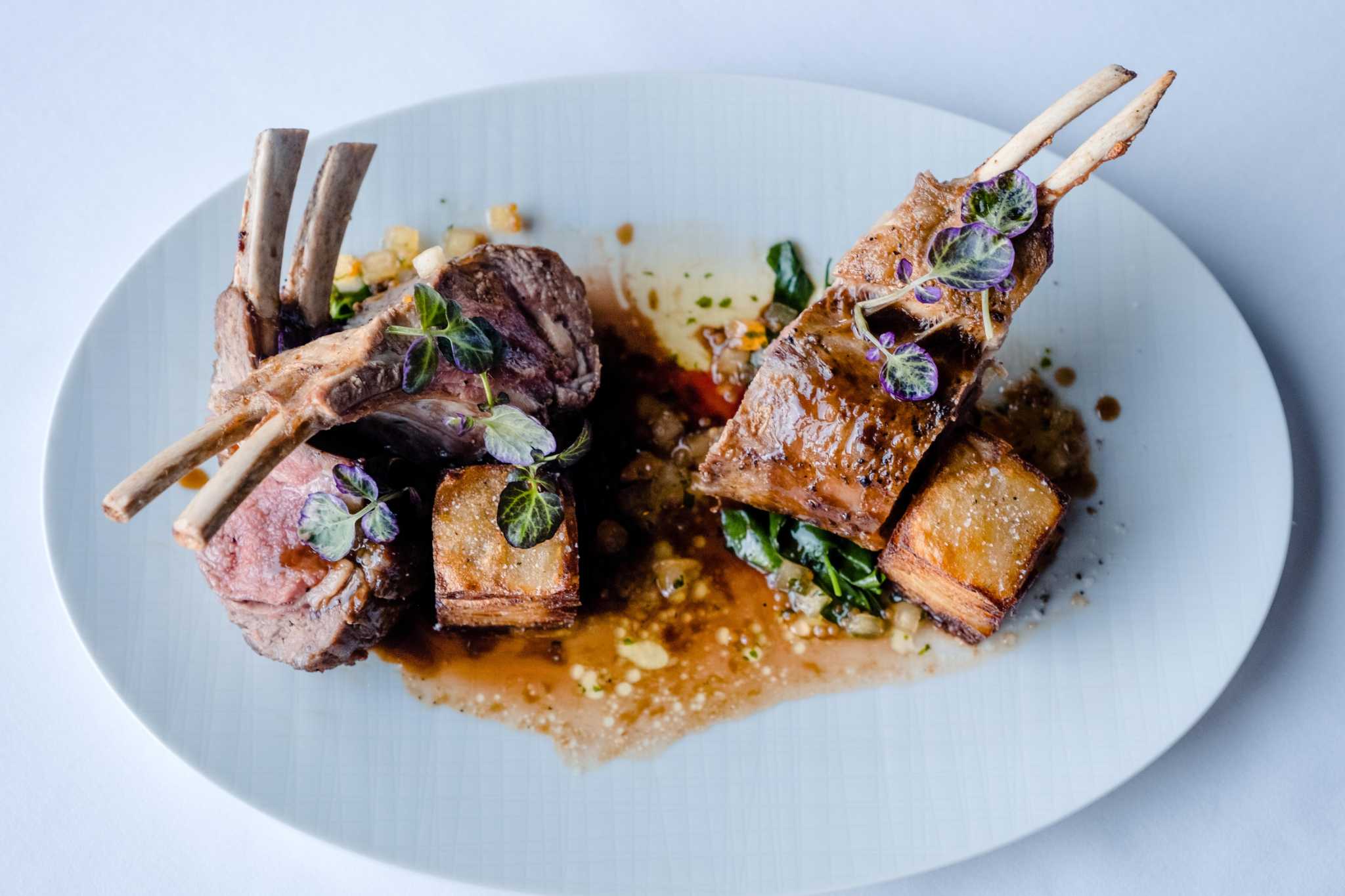 Boulevard de SF has almost closed. Its reopening marks a new era for the culinary institution
San Francisco nearly lost one of its most iconic restaurants, Boulevard, even before the pandemic hit.
The beloved Embarcadero, run by pioneering chef-owner Nancy Oakes since 1993 in the historic Audiffred building, was struggling due to rising costs and changing dining habits. Surrounded by a proliferation of quick and casual eateries in downtown San Francisco, Boulevard's Belle Epoque dining room and pricey tasting menu weren't as appealing to young diners. Add to that a landlord who wanted to raise the rent and very slim profit margins, and Oakes was ready to throw in the towel.