Kibitzing Friday kitchen table: Roadfood
Kitchen Table Kibitzing is a community series for those who want to share a virtual kitchen table with other Daily Kos readers who don't throw pies at each other.

Stop by to talk about music, your time, your garden or what you cooked for supper…. Newcomers may notice that many of those who post in this series already know each other to some degree, but we welcome guests to our kitchen table and hope to make new friends as well.
I live like General Sternwood in The big sleep (1946), enjoying the mediated pleasure of others rather than needing to experience them myself, though orchids don't really seem to have the flesh of death. "Hum, nice situation when a man has to indulge his vices by proxy." TV cooking shows do that for me, starting with Julia Child's first appearances on PBS. That and the exotic possibility of one day trying to make or tasting new foods always keeps me wanting to hit the road, despite the cost of fuel.
Since hoarding cultural objects sounds like a vernacular story of collecting souvenirs, I like to visit college towns when I travel by car. They sometimes have interesting food, but mainly because they have more interesting bookstores with occasional bargains.
The internet has thankfully changed all that and the best that can happen is often not-so-healthy food choices outside of the usual franchise restaurants.
When I travel, I like to find more regional junk food, because despite a better supply chain, there are treats like Ginger Mints that haven't been tasted yet, but not because of the horrendous treatment by election officials in Georgia.
Also, the regional cuisine is quite interesting and I found a new TV show on PBS, road food, now in reruns and seemingly unlikely to get a second season, this tries to do the food travelogue better. The host really likes random acts of kindness and for some is not such a good host.
Maybe it's because I miss Anthony Bourdain's smirks and still don't appreciate Stanley Tucci's tour of Italian regional cuisine on CNN, using the same formula. And now PBS is trying to present a pale mix of MasterChef and Top Chef, except in a huge barn. road food At least seems more laid back and less competitive, and now I know something about Serbian style chicken in Barberton Ohio.
Join us in this episode on Route 66 and take a drive. It's the way to go somewhere when you want to slow down your journey and you're on the journey, not the destination. Here in Oklahoma, we eat the Fried Onion Burger, which is prepared in a variety of ways at the restaurants that dot Route 66. Misha Collins and the great Michael Stern hit the road, and Michael shows Misha how to be a professional eater.

A bit of Roadfood history

They start their journey on the right foot with a double onion burger and onion rings at Johnnie's Grill. Michael tells Misha how he and Jane started their Roadfood adventure. At the time, the two had no background in writing. They were curious about food and wanted to understand where the best places to eat were.

roadfood.com/…

Their new show"road food"is meant to be a tribute to Jane and Michael Stern, authors of the seminal"road foodbooks, but the episode filmed in Rhode Island appears to be a hastily sought treatment featuring a spectacularly unfit host.

The new PBS show is sponsored by a tea brand owned by Coca-Cola and a financial services company. Since the name "Roadfood" and the Severe website now seem like they belong in the series, it looks like the Sterns decided to cash in, which I understand. They are always cool with me. Their impact on the food universe of the 70s cannot be overstated. They celebrated road cooking and diners at a time when the world of fine dining badly needed to be brought down to earth. They are great writers and a lot of fun.

providencedailydose.com/…
I always keep certain things in the fridge way too long because hoarding food is stupid unless you have a dehydrator or know how to can things.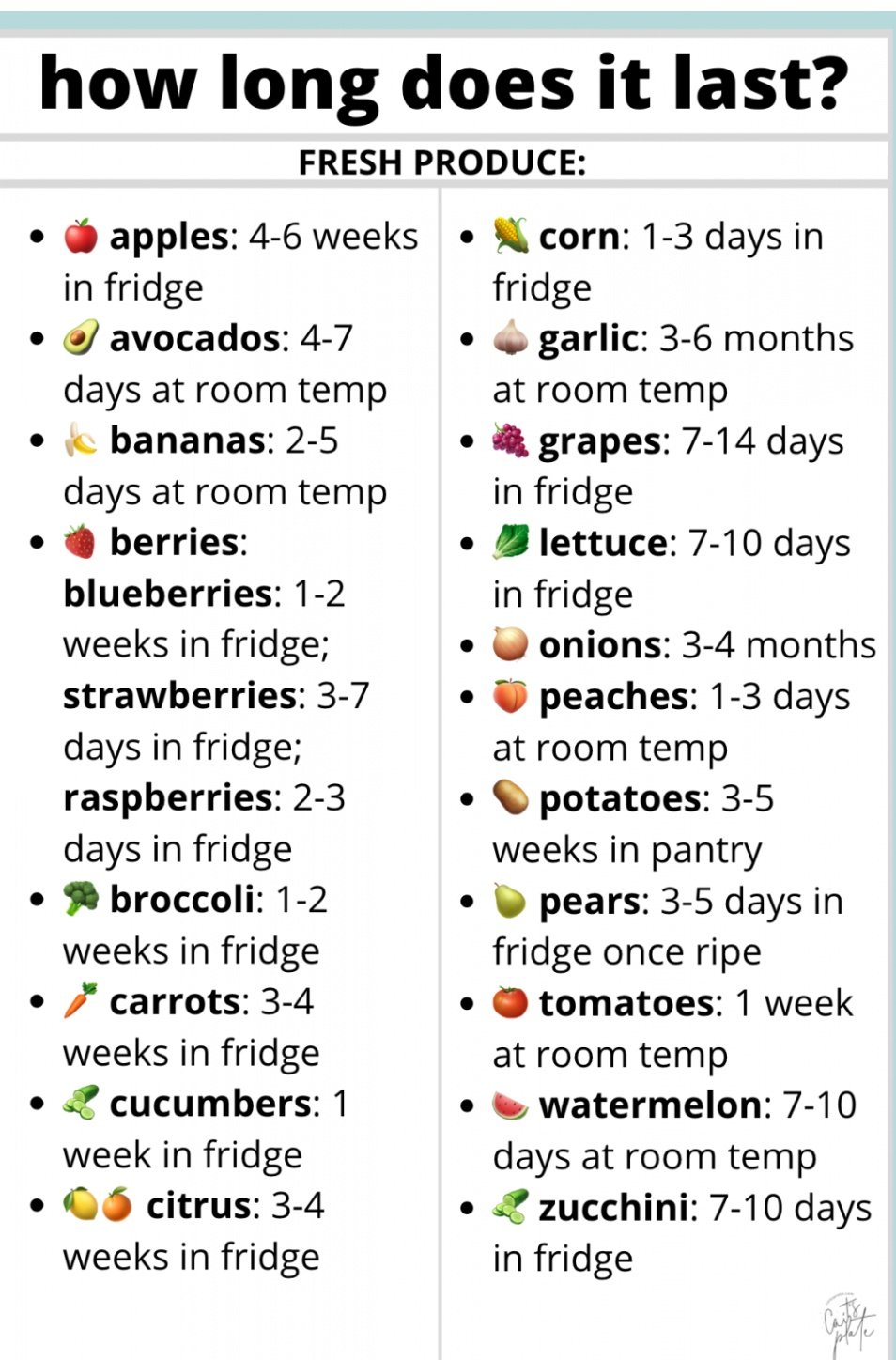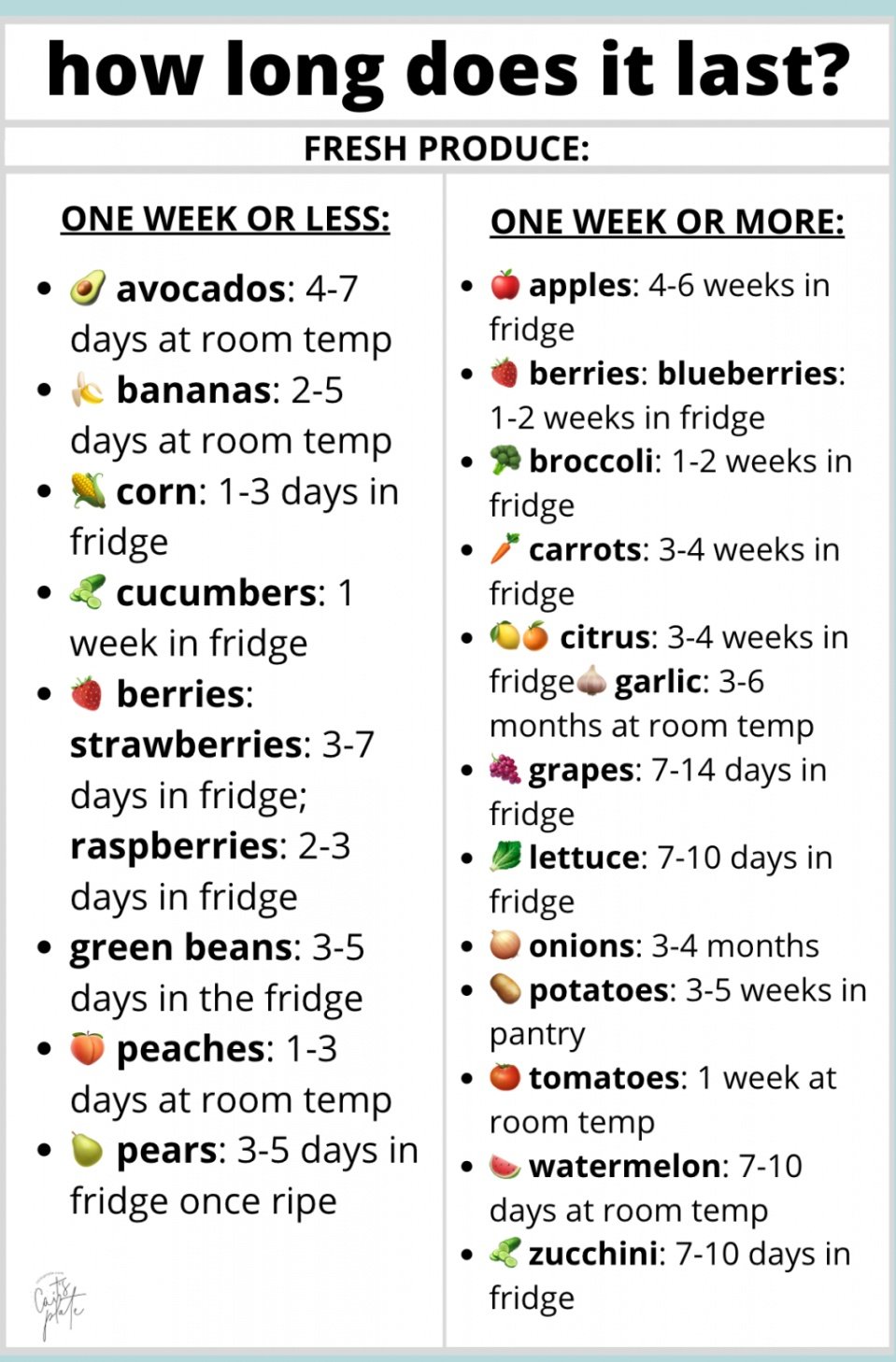 Single mayonnaise theory. With that Trumpian ketchup on the wall, a thousand islands dress up the massive word salads generated to distract your attention from the insurrection. More important are so many other culinary tragedies:
Works of art might be the best example of controversial hoarding.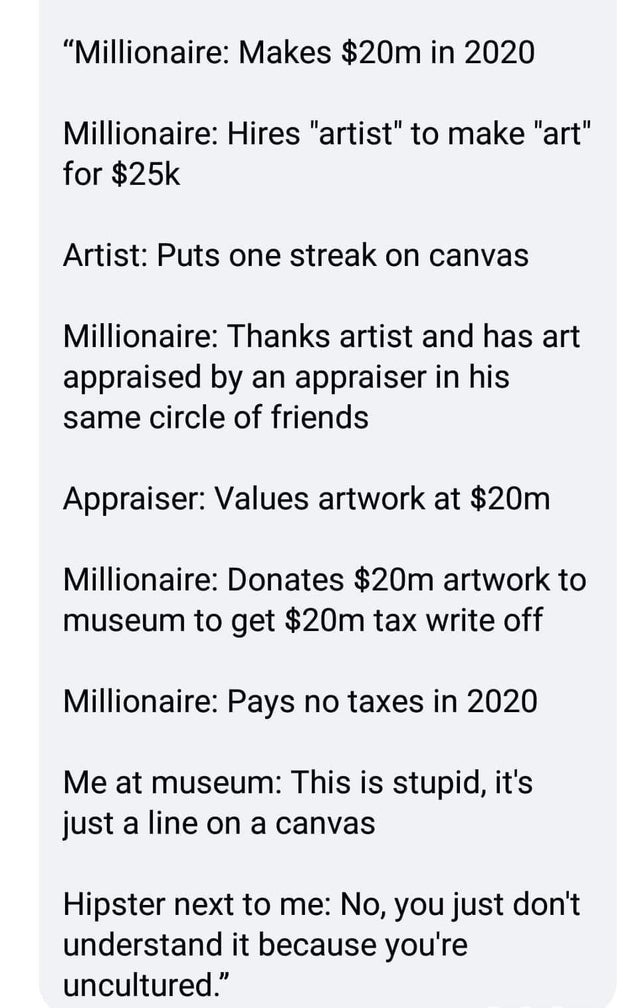 ​
​​
​