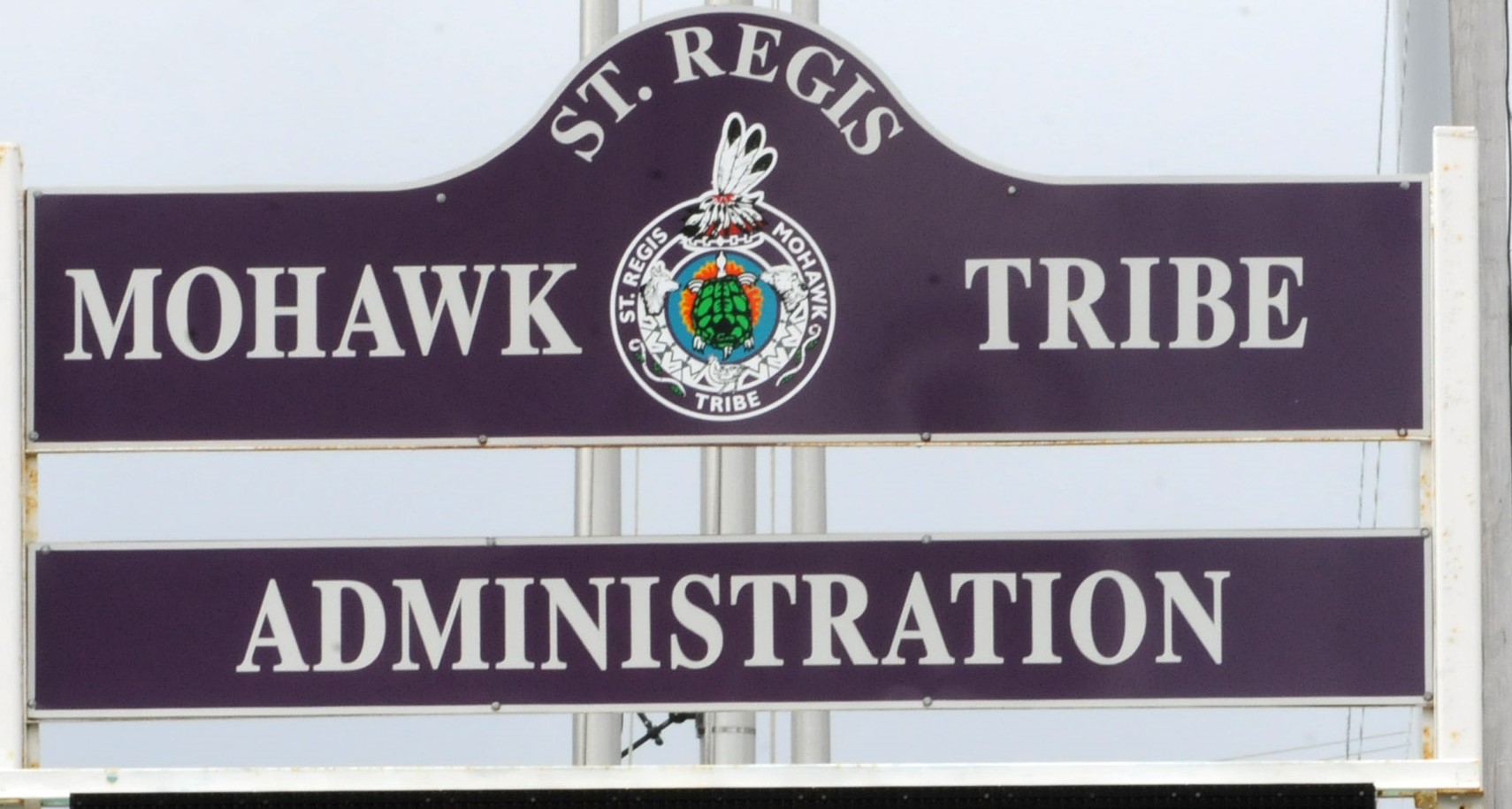 St. Regis Mohawks Receive Federal Tourism Development Grant
ALBANY – The Saint Regis Mohawk Tribe will receive a federal grant of $857,199 to promote tourism in Upstate New York through the expansion of employment and tourism activities under the Akwesasne Travel Program , the tribe and the U.S. Department of Commerce's Economic Development Administration announced in separate statements.
The two-year grant is funded by the $100 million available in grants through the American Rescue Plan's Native Communities Program. The Saint Regis Mohawk Tribe is located in the Hogansburg area of ​​Franklin County. The funds will support the Akwesasne Travel program through tourism-specific training, technical assistance to small businesses and product testing.