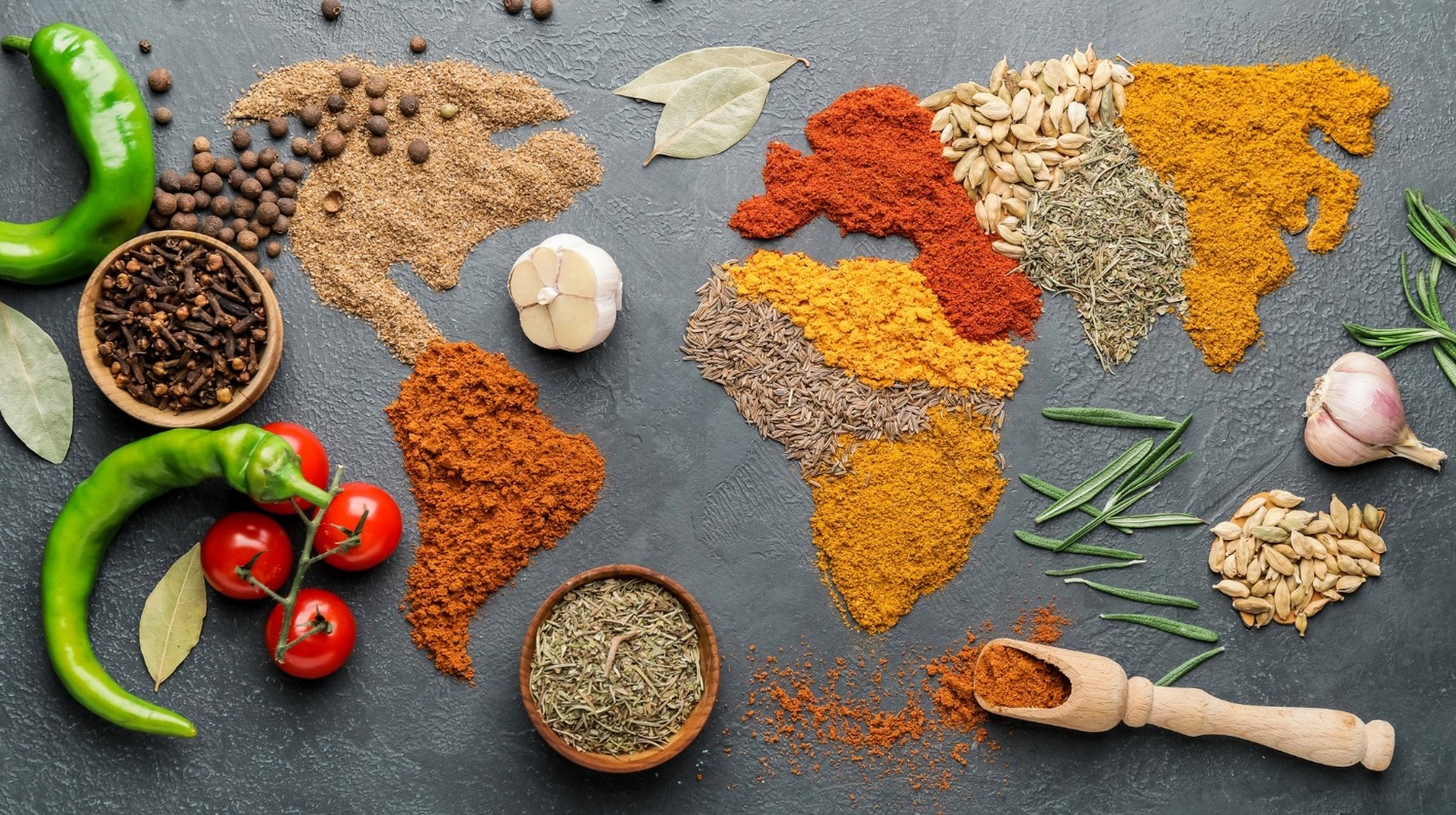 14 spice blends from around the world
When Ethiopia's prized doro wat chicken stew arrives on the plate (or more traditionally, a large piece of sourdough flatbread, aka injera, acting as a plate), what first reaches your nose is a fragrance both fierce and comforting, like a hug from a boxer. This smell is berbere, the bright red mixture used in many Ethiopian dishes, from meat stews to vegetable purees. The name, according to spruce eatscomes from Amharic (one of the five official languages ​​of Ethiopia, according to Africa Businesses) word barber, meaning pepper.
The exact ingredients vary, and families and vendors have their own unique blends. Ethiopian-Swedish American chef Marcus Samuelsson's version uses chilies de árbol for heat, various aromatics like coriander, fenugreek, garlic and onion, and a litany of warming spices like cardamom, cinnamon, ginger, nutmeg and allspice. And it's not just for stews either.
According to Tasting table, Samuelsson is known for sprinkling Berber on any dish at any time of the day. Some of her favorite applications: sprinkled on ricotta and avocado toast, tossed in a poke bowl, and paired with chopped pineapple and fermented honey. Fermented honey is no different from tej, Ethiopia's honey wine, which can be mixed with berbere to create the awake dip, for Spices, Inc..