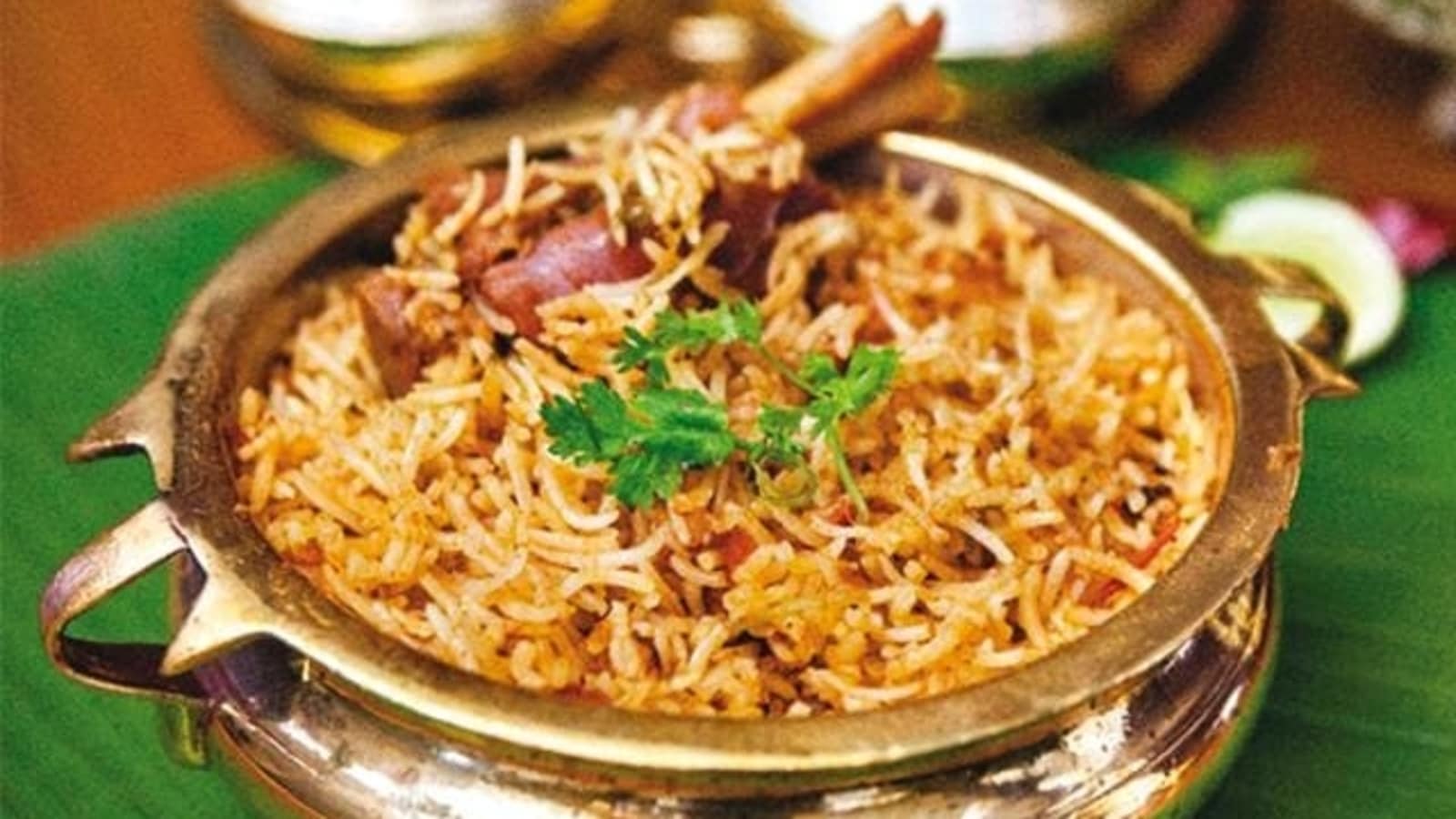 Biriyani Galore: 5 Must-Try Biriyanis in Bengaluru City | bangalore
Exhausted after a full day of intense work, cleaning or watching Netflix? Bengaluru buddies know how to care for them afterwards. They order Biriyani, of course.
The city of rich culture and rapidly changing technologies also tells another story. The biriyani delicacy that Bengaluru serves, perhaps the best variety a metropolitan city can ever offer you.
Biriyani is indeed the eternal love for Indian people. There are many stories about the history of biriyani. Many historians believe it originated in Persia and was brought to India by the Mughals. Further developed in Mumtaz mahal, where Mumtaz ordered to provide balanced diet to soldiers as she found the Mughal army looked undernourished.
Biriyani should be advertised as our national food, right?
If you are a resident of Bengaluru or a newcomer or planning to visit the city, these are the best among the many biriyanis you should definitely try!
Hold your saliva! Because it's going to be a delicious read:
Meghana Biriyani
Meghana, meaning rain, is a restaurant opened in 2006 in Koramangala, Bengaluru to serve authentic Andhra style cuisine.
The biriyanis they serve are the best choice if you want to taste something different from all the biriyanis you have tried so far. Favorite among all kinds of masses and perfect partner after a long day, with large quantities, this biriyani is more than enough for two. Usually the masala and the rice are served separately, together with the raitha and you can mix them as you wish.
The perfect marinade of meat combined with spices and well-cooked rice will strike all the right notes in a whirlwind of flavors.
Ambur Biriyani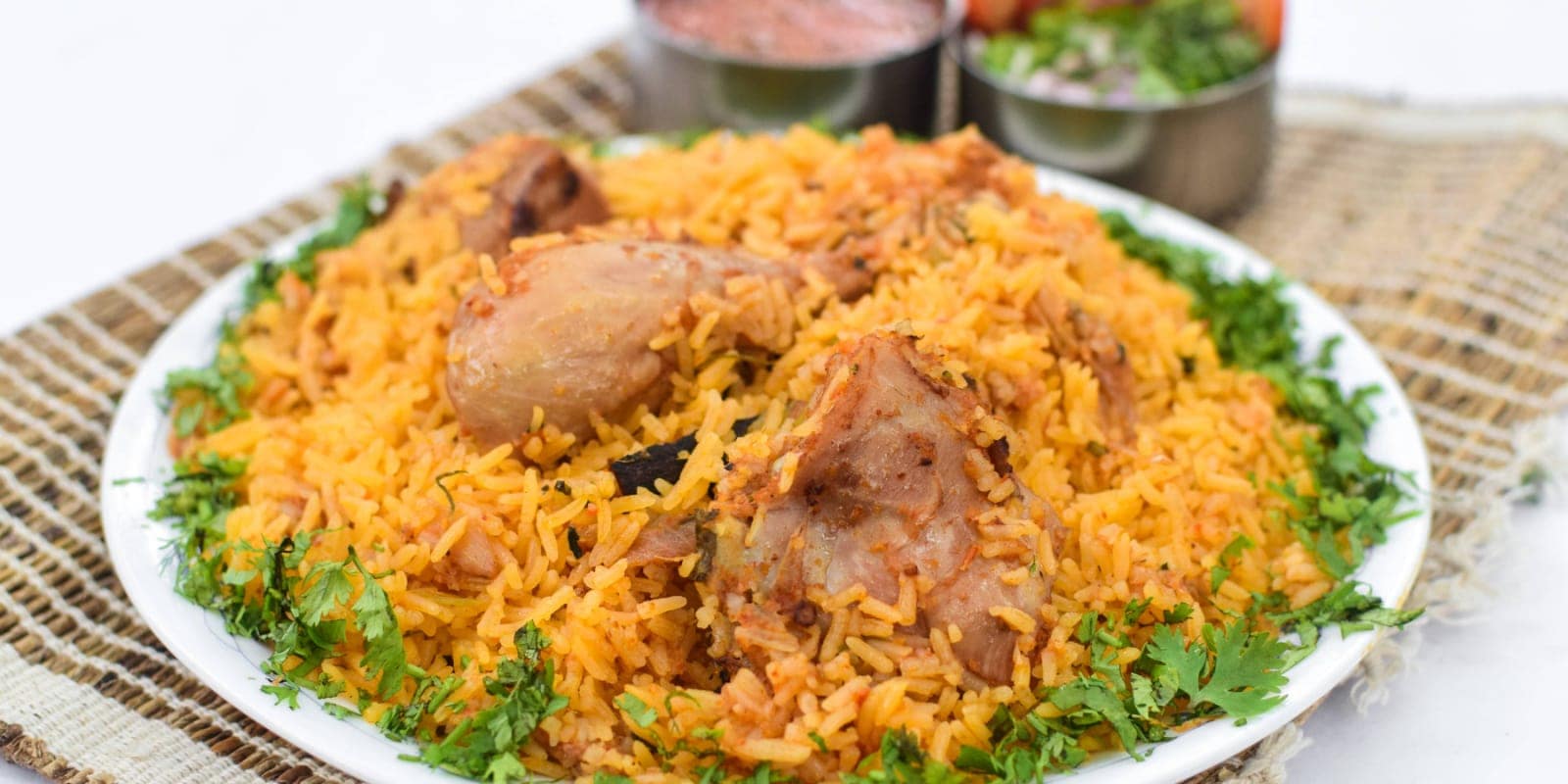 Don't skip your biriyani if ​​you have little money left this month! It is then that Ambur biriyani enters the scene.
One of the cheapest but most filling biriyani in town. Known for its unique meaty flavors made with jeera samba rice, dried chili paste and other spices, Ambur will give you a lip-smacking treat.
The meat and masala are cooked together before being mixed with partially cooked rice and finished on dum (hot charcoal and firewood placed on the lid and around the container).
Although available in the meat of your choice, Ambur kushka rice (biriyani rice without any meat) is enough on its own to make you crave it.
Hoskoté Biriyani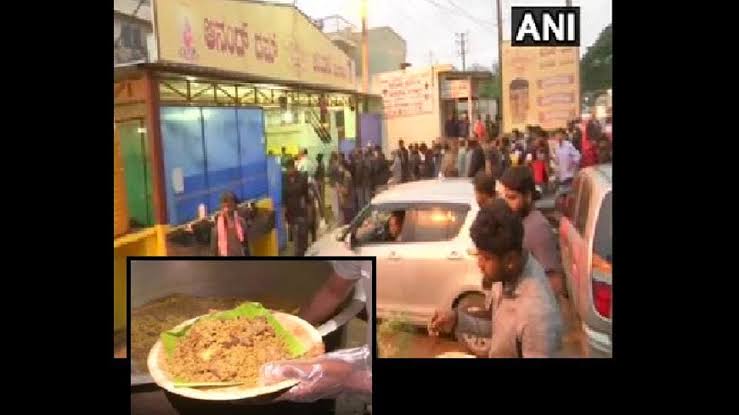 Are you willing to join the queue at 4 or 5 in the morning for a biriyani breakfast?
Well, that's when the Anand Dum Biryani shop located in the Hoskote district of Bengaluru serves up their freshly made Hoskote biriyani!
Serving over 1,400 plates a day, the kitchen starts at midnight and usually runs out of food a few hours after opening.
Simmered with Indian spiced mutton and ice cream, Hoskote Biriyani is prepared over an open fire and a pile of charcoal is laid on top and served on an eco-friendly plate.
Months ago, this biriyani spot made headlines, with people queuing early in the morning after news broke that the city would be unlocked after a pandemic brought the lockdown.
Give Biriyani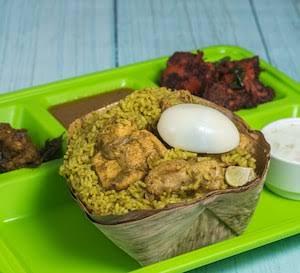 Wondering what the most popular biryani in Bangalore would taste like?
Head to the Shivaji Military Hotel, established in the early 1930s, known for its authentic Donne Biriyani. He will guide you through the heritage of authentic Maratha cuisine. The origin of Donne Biriyani dates back to the 17th century when Maratha soldiers were craving meat, Donne biryani got its name from the areca nut palm cups in which it is served. Cooked with short-grain seeraga samba rice, a generous amount of mint leaves and a unique technique of marinating the meat with curds and spices, Donne biriyani will leave you craving one more time. It is green in color and traditionally served with a boiled egg, raita and brinjal curry.
Thalassery Biriyani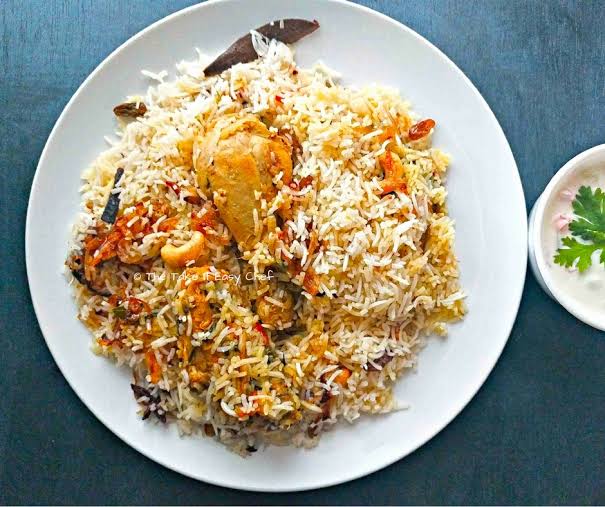 A delicious symbolic remnant of the cultural fusion of Mughal and Malabari (Mappila) Muslim cuisines found in the Indian state of Kerala. Although not a regional variety, Bengaluru loves this Malabari delicacy.
The manufacturing and ingredients differ from all other variations of biriyani. The main difference is that it only uses Khaima/Jeerakasala rice (short grain, fine and fragrant). Here, Ghee rice is mixed with masala using the dum process (a method of cooking by sealing a lid tightly and placing hot charcoal on it). Biryani masala and ghee rice are layered inside the dish. The meat is cooked with masala over low heat; it is covered with rice and the lid of the container is sealed with Maida paste or a loincloth. Hot charcoal or charcoal is then placed over the lid.
The Thalasseri biryani recipe has additional distinct characteristics; unlike other biryanis, it is not greasy, due to the dum process used for its preparation. A unique blend of spices is added and the Khaima rice also adds a unique flavor. No oil is used to make the chicken (any meat), which is added raw into the masala mixture.
Biriyani is not just a food, it has a cult following across ages and age groups. So if anyone says true love is a myth, give them a taste of these incredibly satisfying Biriyanis.