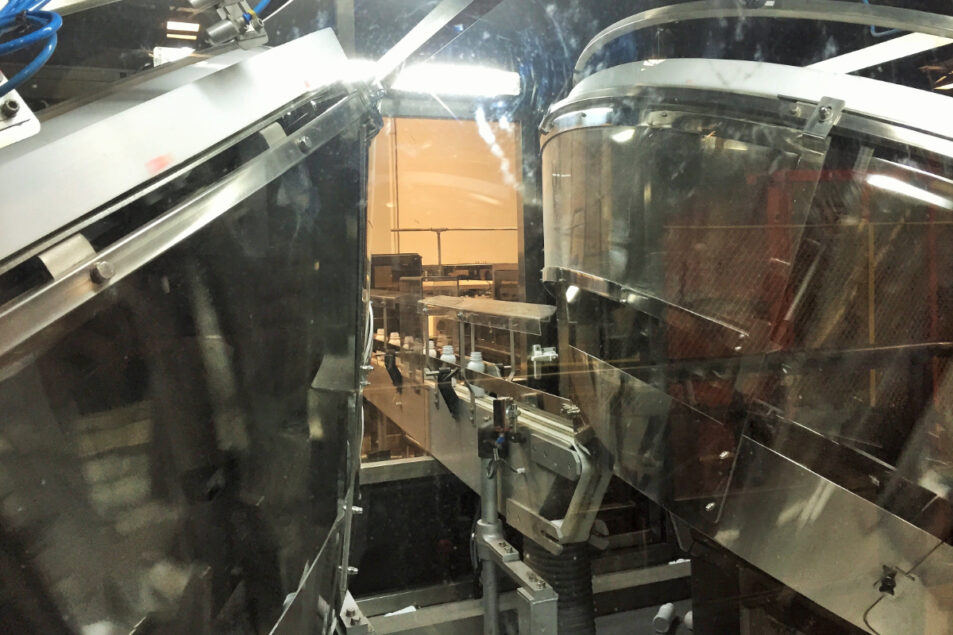 Steuben Foods Launches Line of Plant-Based Ingredients | 2021-08-09
[ad_1]
ELMA, NY. – Steuben Foods Inc. has launched a line of plant-based ingredients through its Steuben GNS Ingredients division.
The ingredients are made using the company's proprietary HydroReleased process, which harnesses the power of water to release and activate essential nutrients in whole grains, nuts and seeds. The nutrients released help preserve, emulsify, protect and improve the functionality and digestibility of proteins, carbohydrates, fatty acids, antioxidants, vitamins and minerals, according to the company.
The resulting shelf stable, milk-like ingredients are available as liquid concentrates or powders. They can be used to create new products with clean ingredient labels and neutral tastes in a wide range of plant-based food and beverage applications.
The unique functionality of released nutrients allows manufacturers to include more plant-based ingredients in food products without the traditional fouling or scorching caused by the typical cooking of grain flours, nuts or seed pastes, according to the company. It also eliminates the need to add refined oils, stabilizers, emulsifiers, and nutrients that have been deactivated by the traditional process of heating and chemical extraction.
Steuben Foods will showcase the new ingredients at the Southern California Institute of Food Technologists' SCIFT21 conference in Anaheim, California, and the SupplySideWest 2021 conference in Las Vegas.
[ad_2]