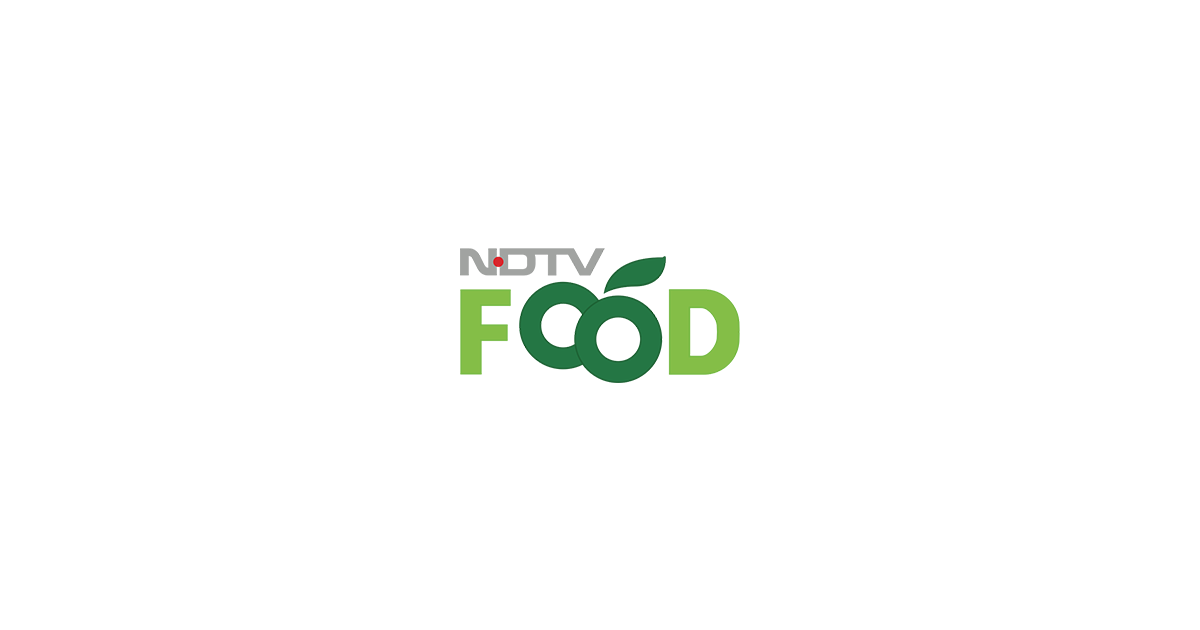 Palani Panchamirtham Recipe: How To Make This Sweet Tamil Nadu Treat
Of all the temple food of Tamil Nadu, there is a sweet preparation that holds a very special place among devotees and gourmets. Located almost equidistant from Madurai and Coimbatore in southern Tamil Nadu, it is one of the most visited and sacred shrines in the state. Infused with legends, Arulmigu Dandayudhapani Swami Temple in Palani is one of six mansions (known as aarupadai veedugal in Tamil) of Lord Muruga (Lord Karthik). The temple idol is said to have been created and consecrated by sage Bogar from an amalgam of nine poisonous herbs or Navapashanam which come together to create eternal medicine. According to temple legends, temple milk or prasadam (Prasad) applied to the idol acquires medicinal properties.
In 2019, Tamil Nadu's most famous temple food or prasadam only became the second temple food after Tirupati Laddu to achieve a GI (Geographical Indication) label. This sweet preparation also tastes quite divine. Traditionally, pachamrita or five amrits is a mixture of five foods – honey, jaggery, cow's milk, curds and ghee used in Hindu and Jain worship. After pachamrita is used in Puja and rituals, it is distributed in the form of prasad.
Palani Panchamirtham combines five key ingredients – ripe bananas, dates, palm sugar, sugar candy (kalkandu in Tamil) and honey. It's quite different and much sweeter than traditional pachmamrita. The key ingredients in the mix are unique kandasari sugar and prized local bananas. Virupakshi banana is also commonly referred to as Malai vazhaipazham (translates to hill banana). These bananas grow in the Palani Hills region (in Dindigul district) and are known for their dark green color and black spots. This sweet banana with its unique flavor profile has also obtained an IG label and is cultivated as a shade tree for the coffee plantations in the Palani Hills. Along with the five key ingredients, Palani Panchamirtham also includes ghee, raisins, cardamom, and edible camphor.
One of the popular temple traditions is Sakkara kavadi during the auspicious Pankuni Uthram. Devotees across Tamil Nadu undertake a pada yatra at the temple carrying a beautifully decorated Sakkara Kavadican sugar stored in small earthen jars as an offering to Lord Muruga. These offerings are collected by the Pandaram – archagas community of the Palani temple and are used for panchamirtham. This just might be one of the oldest versions of a fruit jam. Most locals will tell you that the older you are, the better. This fruit blend can be stored without refrigeration.
Many devotees come to the temple's huge kitchen to witness the preparation of this fruit mixture. It is offered as prasadam to the devotees and is also available for sale. The temple makes hundreds of kilograms of this mixture every day which is available in and around the temple. A number of confectioneries have their own version, but the IG certification makes it clear that only Panchamirtham made at latitude 10.44 and longitude 77.52 (town of Palani in Dindigul district) is recognized as Palani Panchamirtham . You can try making this heavenly sweet mix at home. It works best with the famous Virupakshi banana:
Panchamirtham Recipe
(Make a bowl)
Ingredients
1 large (or 2 small) fully ripe banana (Virupakshi or hill plantain is best)
4 dates seeded and chopped
1 tablespoon of raisins
2 tablespoons of palm sugar / kandasari sugar.
1 tablespoon of honey
1 crushed cardamom
1/2 tablespoon of rock sugar (kalkandu)
1 teaspoon of ghee
A pinch of edible camphor
Instructions
– Add all the ingredients mentioned in a bowl one by one, except the rock sugar
– Crush everything with your hands or using a potato masher. Avoid crushing in a smooth mixture, let some fruit keep its shape.
– Finally, add the candy sugar and mix well.
Store Panchamirtham in an airtight container or box. It will keep for a month even without refrigeration.

About Ashwin RajagopalanI'm the proverbial slashie – content architect, writer, speaker, and cultural intelligence coach. School lunch boxes are usually the start of our culinary discoveries. This curiosity has not weakened. It only got stronger as I explored food cultures, street food, and fine dining restaurants around the world. I discovered cultures and destinations through culinary motives. I am also passionate about writing about consumer technology and travel.